Hi! I'm Tanya, Head  Designer at Good Looking.
I build and design creative, ultra responsive websites that are easy for my clients to manage and 

maintain. A website's presentation, responsiveness and user experience is a reflection of your brand, product and company. It is without a doubt the most powerful marketing tool available today.
All my projects are created to work seamlessly on all devices – tablets, mobiles and desktops offering stunning results and user friendly experiences over 

multiple devices. 

I believe in online growth and giving my clients a solid foundation to establish and develop their 

business online.
I specialise in startups and long term management options for individuals or 
businesses with limited time to maintain their online presence. 
Your success is my success (literally), all my websites are optimised for the best possible results on 
multiple search engines, gaining recognition for clients and assisting to maximise lead conversions. 
I hold a Bachelor's Degree in Hospitality Tourism Management, Master's Degree 
in Tourism Management (Westminster, UK) and multiple Diplomas in Web Design (Bangkok).
Design is my life and marketing is my passion, this is what sets me apart from the competition. Not only do I understand the technical aspects of web design but my thought process is always based around marketing strategies.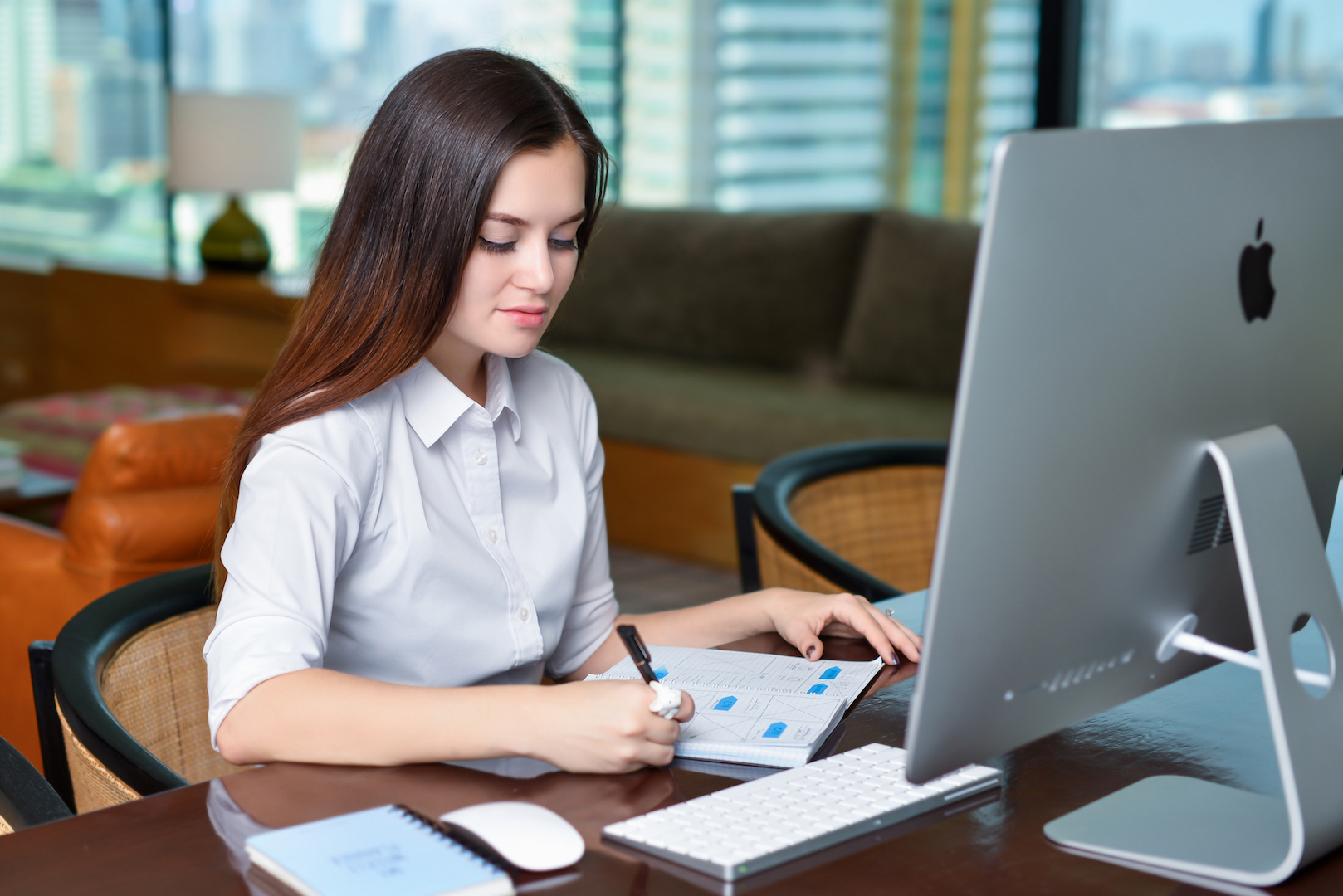 Responsive and clean website
Will give your business a professional look.
Properly set SEO 
Will set your business page for success
Appealing Social Media 
Accounts will help you convert more customers
I am looking forward to helping you with either web design or growing your business online by creating a strategy and managing social media accounts for you
Design Custom Website strategised with SEO
Redesign that website that doesnt convert
Build a strong online presence
Send me an email and schedule a free discovery call
I will prepare quotation for you in 24 hrs
"I absolutely enjoyed working with Tanya. I actually just wanted a simple blog for myself to put my thought together. I did get a simple blog, but such a beautiful one."