Gorgeous Design
I use the World's largest content management platform (WordPress) to create unique, responsive and visually stunning websites for my clients. Design is my life and marketing is my passion, this is what sets me apart from the competition
Easy to Maintain
My goal is to offer timeless, super-efficient websites that are easy for clients to manage and maintain once the site has been delivered. I give my clients a free session to teach them how to maintain/edit  their websites and offer mainatance packages
Fully Responsive
All my projects are created to work seamlessly on all devices – tablets, mobiles and desktops offering stunning results and user friendly experiences over multiple devices. Clean and distinct layouts are my speciality, all my design's look amazing while optimising the user experience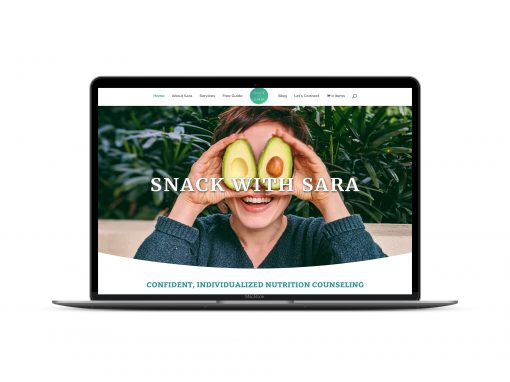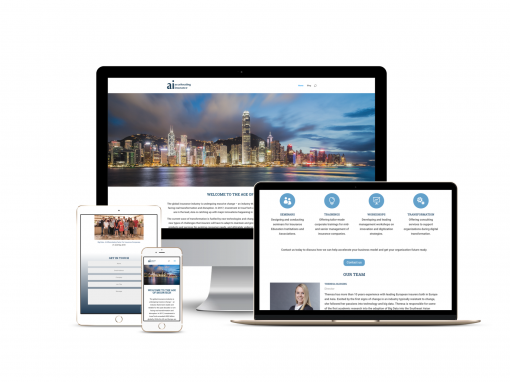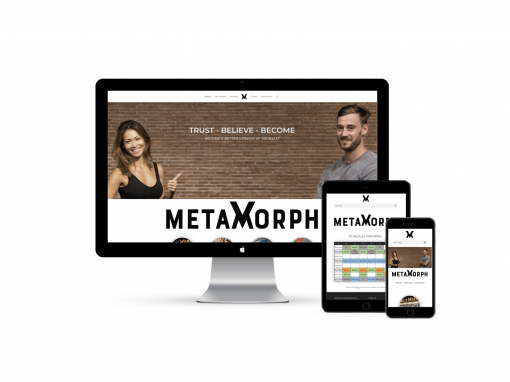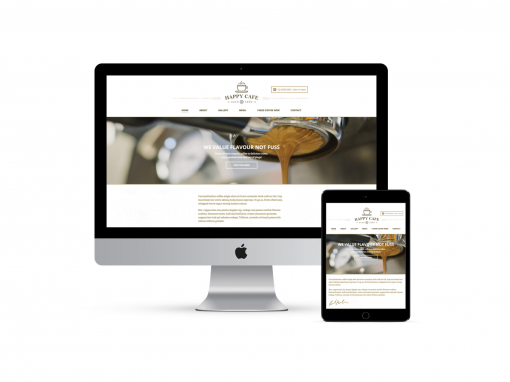 UI
One should never forget about UI, it is one of the most powerful tools in the quest for great user experience. I usually prepare UI for my clients  in Photoshop and only start building after their approval
UX
I create simple and productive UX thats focused on website functionality and productivity. My advanced UX anticipates potential clients expectations by defining standards of usability
Design
I am able to create interactive design, colors and texts for perfect UI, and at the same time analyze your potential clients needs and perform the user testings
SEO
Your success is my success (literally), all my websites are optimised for the best possible results on multiple search engines, such as Google, gaining recognition for clients and assisting to maximise lead conversions
Analytics
I use Google Analytics tool to measure SEO to assess what do the visitors do on the website and to com eup with strategy on how to bring more visitors and convert them into clients
Keywords
I ensure that all your  tags and keywords are all in perfect order and the right places, which will give you best changes to appear at the top page(s) of search engines
Social Media Marketing and Strategy
I can't emphasise more how important is Social Media for businesses these days.
I am Social Media Marketing expert by day and night.
I will treat your social media brand like it's my own and give it nothing but the best effort.
SMM Design, Photography, Content Writing.
I create content, images and beautiful layouts for my customers.
I will take images and edit it to make your brand shine..
More Social Media to Love